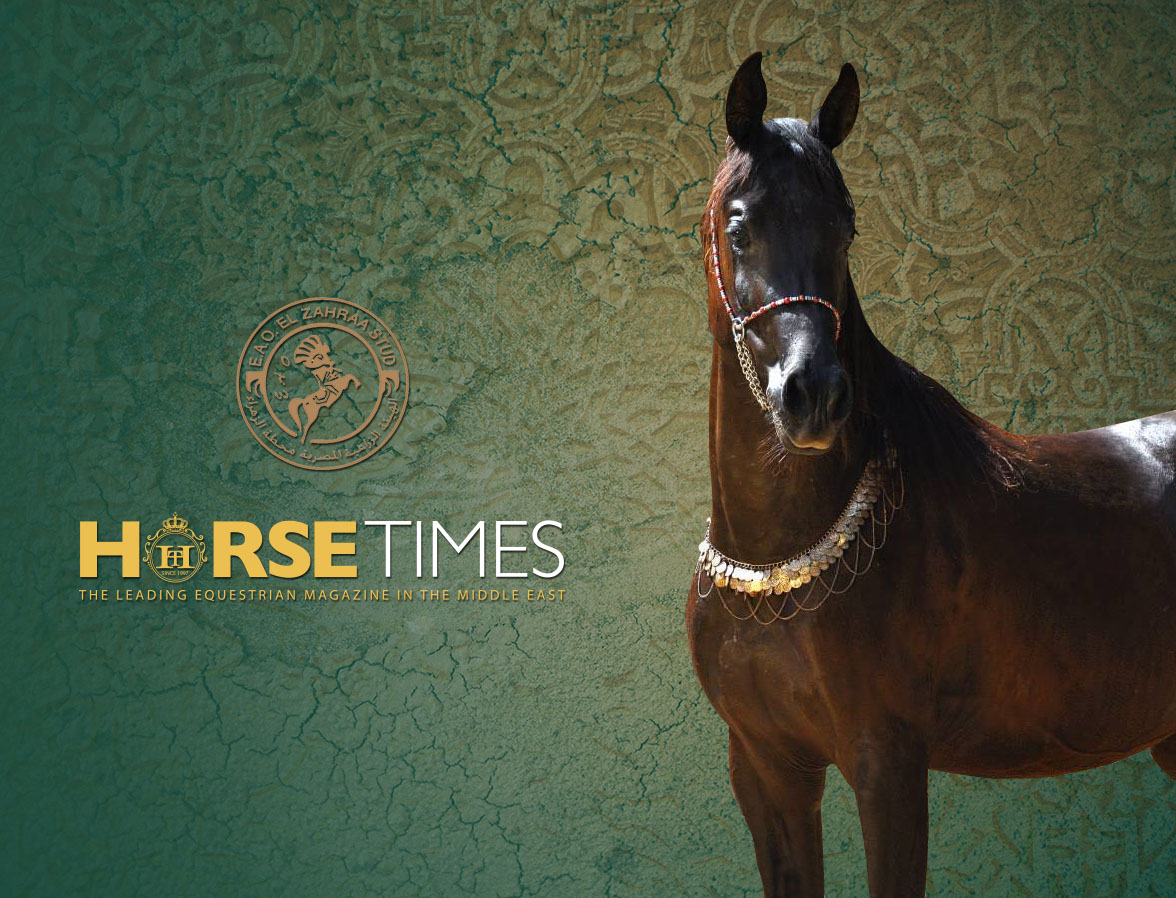 By Noha Saber
El Zahraa Stud makes an outstanding presence at the National and international Egyptian 17th championship for the beauty of pure Arabian Horses‪.
The Egyptian Agriculture Organization – EAO is currently operating the needed preparations to hold the event of the Egyptian national and international championship for the beauty of Arabian horses ECAHO -B- SHOW. It is due between November 12 and 15 of Nov 2015 and subscription should start from Sep 15 till 2 of Oct‪ 2015.
Nov 12 and Nov 13 will witness the national championship for the horses born in Egypt while the November 14 and 15 will be for the horses of the foreign countries ‪. Both the Egyptian and foreign horses will contest on the title of a champion‪.
This champion is considered one of the most important events of its kinds in Egypt where pure Arabian horse owners meet ‪.The event also reflects the importance of Arabian Horses in Egypt‪ as one of the very important businesses.
In the same context, the General Organization for Tourism Activation pays all the possible efforts to focus the lights on the activity of breeding the pure Arabian horses inside Egypt and abroad.
The EAO, with many other supporting establishments‪, is keen on going on with that event concerned with the maintenance of the Arabian heritage and the position of Al Zahraa Stud‪.
Recently, the EAO concentrated its efforts on enrolling this championship on the representative menu of the Egyptian tourism.
Finally, a set of artistic activities are due to accompany the championship this year including the horses' arts and public show for Arabian horse beauty.
--End--