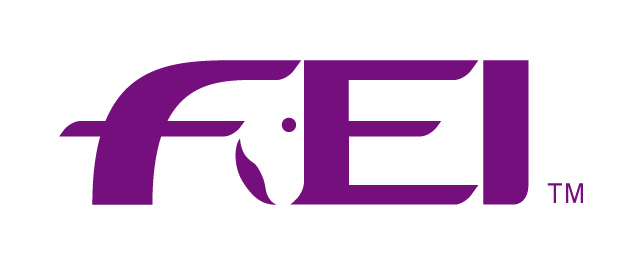 Via: FEI
The FEI has announced an adverse analytical finding involving a prohibited substance.
Samples taken at the CSI 4* at Coapexpan (MEX) on 14 October 2016 from the horse La Petite Fleur 6 (FEI ID 103TN40/MEX), ridden by Andres Arozarena (FEI ID 10094207/MEX) to finish as runner-up in the speed class on the second day of the event, have returned positive for Piroxicam.
Piroxicam, a non-steroidal anti-inflammatory drug used for the treatment of rheumatic disorders, is a banned substance under the FEI's Equine Anti-Doping and Controlled Medication Regulations (EADCMRs).
The athlete has been provisionally suspended from the date of notification (20 December 2016). The horse has also been suspended for a two-month period.
Further details on this case can be found here.
--Ends--