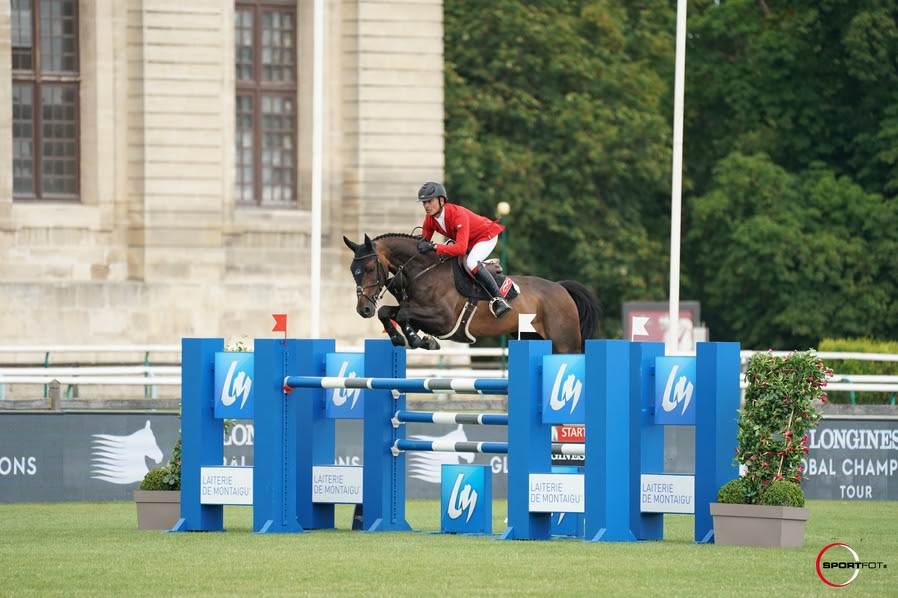 PUIS SCHWIZER SWIPES FIRST CHANTILLY 5* TITLE
The International Chantilly Jumping has officially begun with its five-star level events kicking-off in the early afternoon with the Prix France Galop, which was set at 1.45m. It was the Swiss flag which was honored during the awards ceremony after Pius Schwizer bested the world class field!


Out of 52 combinations, it was with 12-year-old gelding, Balou Rubin R, with whom he secured record time of 65.75 seconds. "It's fantastic! Balou is a very fast horse, so I knew from the beginning that we could try for the win. I'm glad to be back at this level. It's great to be here this year, I have really good horses with me! So I'm in the best position to be back competing at the top level!" said Schwizer. Following just behind was Ireland's Marc McAuley with the grey gelding Miebello in a time of 66.05 seconds, and Spain's Eduardo Alvarez Aznar with F and a time of 66.64 seconds.